Exercise that fits your needs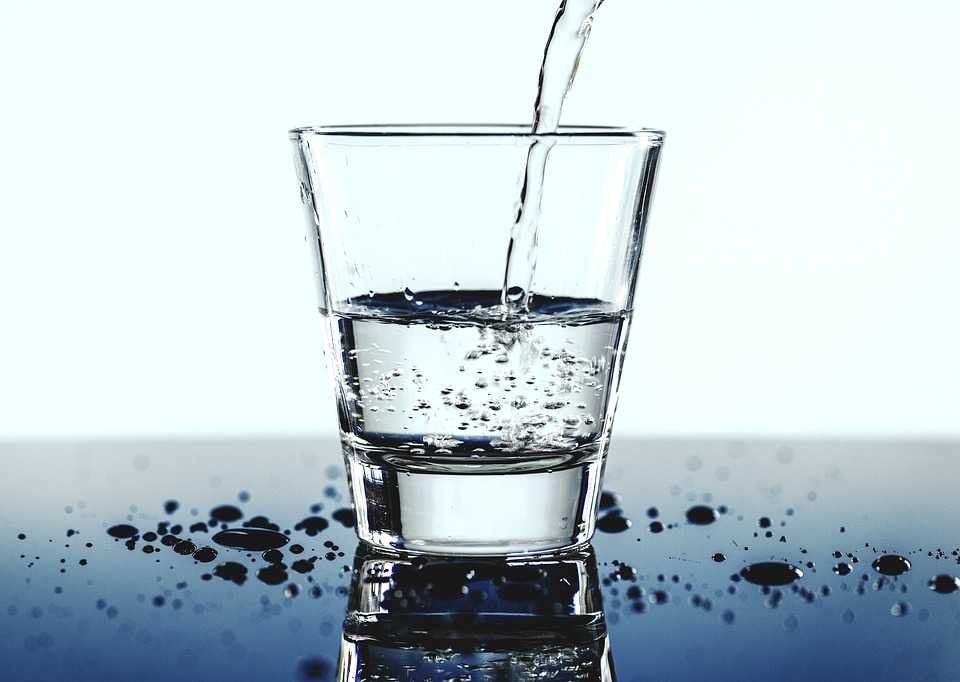 Don't forget to stay hydrated!
With the heatwave approaching this summer, we thought it's important to stay hydrated. In this months blogpost, we tell you everything you need to know, to stay healthy and safe this summer.
Read Full Post »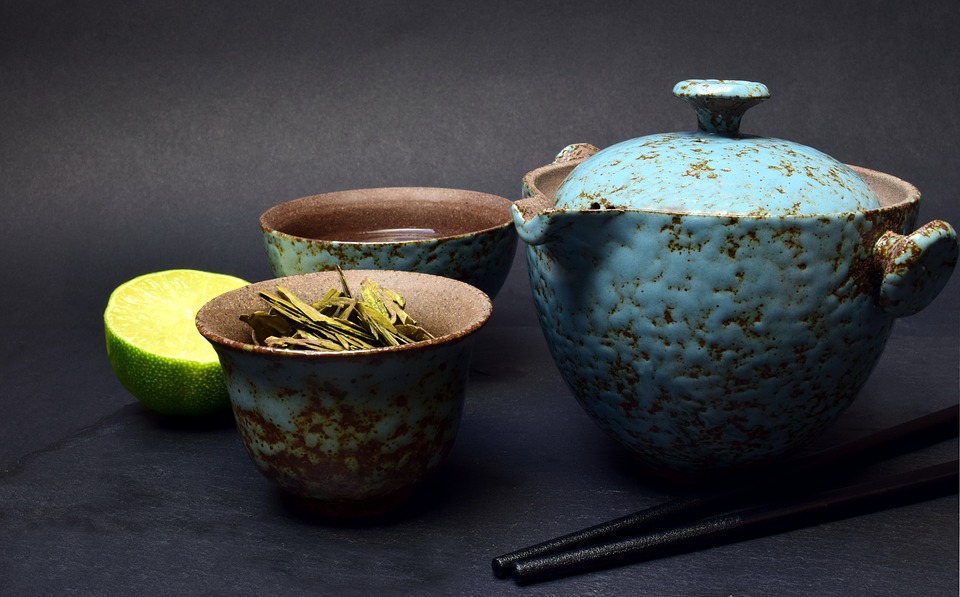 Who hasn't heard of Superfoods these days? Social media and magazines are flooded with various articles about foods and ingredients that claim to be extremly beneficial compared to other, average foods. But why is Green Tea thought to be beneficial and does it holds it's promise?
Native to China and India, tea is the most ...
Read Full Post »
/